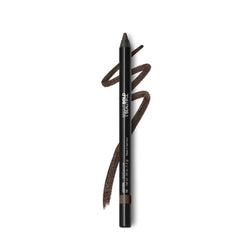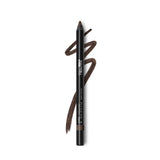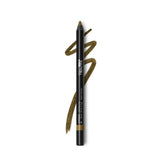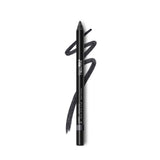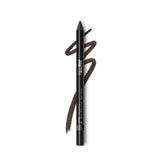 Details:
Super smooth, long-wearing liner with intense color pay-off. Moisturizing and hydrating ingredients provide a soft, blendable application.
Sharpenable eyeliner
Smooth, gel formula
Intense color pay-off
Formulated without parabens, fragrance, alcohol, barley, corn, oats, rye, spelt, or wheat
Not tested on animals
0.04 ounce
What's Inside:
Safflower Seed Oil and Soybean Oil make this pencil soft, creamy, and allows for a smooth color pay off. Soothing Chamomile and Vitamins C & E are gentle and moisturizing for delicate lids.
 How To Use:
Glide along base of upper and lower lashes. Close cap tightly after application.